Stories
At WhiteFire we've always said that Stories Change the World.  Nowhere could that be more true than in the Spiritual Realm.  
Stories let us try on a different reality and connect with other people even if its just for a few hours or minutes.  
Every story I've ever written has contained elements of Spiritual Warfare and struggle, so of course, that was a huge motivation in what I do on this site.  
DEUCE 
Deuce hated the music coming from the stereo.  If it weren't for the tempo it kept during his workout he would never again listen to such obnoxious sounds, but he'd been listening to this as part of his morning routine since before he and Alex had been sent to Iraq.
Deuce flipped off the power switch and grabbed a windbreaker in one swift motion and set out the door for his morning jog.
Outside Deuce stole a quick glance at the window of the apartment next door.  If he'd allowed himself to hope he would have frowned.  The street lights still illuminated the complex parking lot.  As he reached the bottom of the steps his phone rings.  Deuce slowed his pace to a walk as he answered.
"Hey, bro, how are your today?  Of course I haven't forgotten about dinner tonight.  I've been looking forward to it."  Deuce remembered the mostly empty refrigerator and made a note to himself that he needed to stop for food on the way home from the interview.
"Well, dread is a kind of looking forward." Deuce didn't really dread spending time with his sister in law Emma but if it made his brother feel like they had a normal relationship that was fine.  He would play the part.
"It would be easier if you'd let me shoot at her, Mason."  An old joke but it still got the right response.
"I said at.  Okay, well, anyway, I'll see you then."
Deuce returned the phone to his picket and picked up the pace.  Today was the day.  Get a job and end with a good meal with family.  If the girl next door said hello it would be perfect.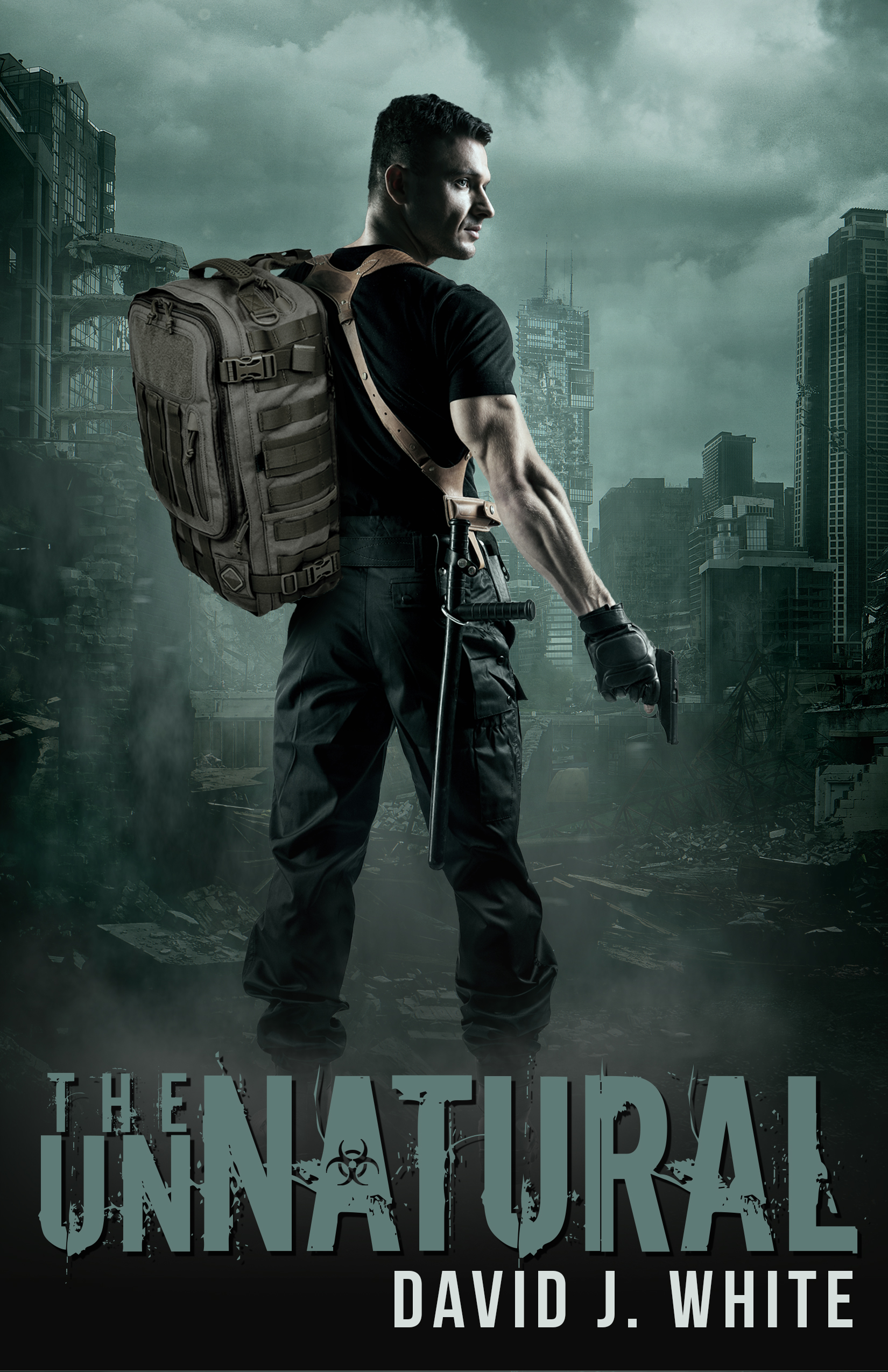 If you're anything like me, you've watched various post apocalyptic TV shows or movies and wished for a deep spiritual thread.
If so, this might just be the show for you.
The sample to the left is the first scene taken from a pilot epsidode I wrote that follows the series' four main characters as the world's turned upside down around them.

The enemy will not see you vanish into God's company without an effort to reclaim you.
My main ambition in life is to be on the devil's most wanted list.
Enemy-occupied territory-----that is what this world is. Christianity is the story of how the rightful king has landed, you might say landed in disguise, and is calling us all to take part in a great campaign in sabotage.
The world is a den of murderers, subject to the devil. If we desire to live on earth, we must be content to be guests in it, and to lie in an inn where the host is a rascal, whose house has over the door this sign or shield, 'For murder and lies.'
The devil is nimble; he can run apace; he is light of foot; he hath overtaken many....They that would have heaven must run for it.
Books from WhiteFire featuring Spiritual Warfare